Our Objectives
The main objective of Jeevani Foundation is to help students belonging to middle class families and studying in good private schools but due to certain unavoidable circumstances could not complete their studies.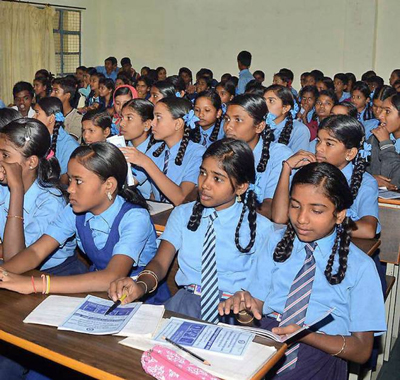 The circumstances could be
Death of bread earner of the family.
Unable to get support for studies due to prolong illness of a family member.
Accidental disability of the key person of the family resulting in financial crises.
Due to other financial constraints unable to continue their studies or forced to shift to a school with lesser facilities.
Other Focus Areas
To locate benevolent donors for such needy students and channelize their assistance directly to the students to enable them pursue their education further.
To locate donors / Organizations who are willing to help needy students trapped in above mentioned circumstances.
To locate educational institution and good private schools who are willing to give financial relaxation in their school fee so that the needy students would get better education in their schools.